Nwo Report
Australian 60 Minutes published a story that 60 Minutes (America) would never dare touch.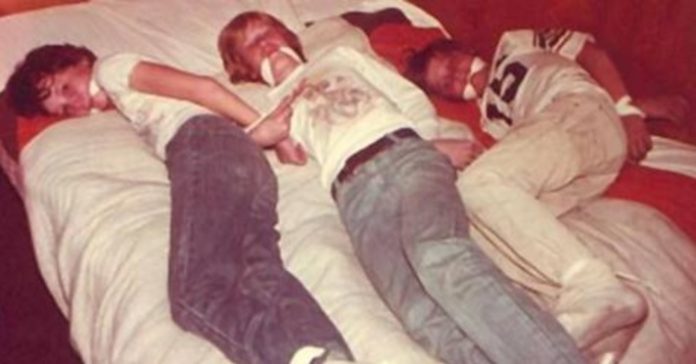 In America and the UK, the Pedophile Network controls high ranking Pedophile politicians, the Major Mass Media, FBI, the CIA and top Law Enforcement.
Note: This article is based on police investigatory reports… personal documented testimony of enraged policemen and women. The story itself has major credibility; and the facts presented here have been corroborated by hundreds of investigators, LE and private in the USA, UK and other nations. — Preston James
This has made it almost impossible to get the truth out to the populace about the presence and penetration of this worldwide Pedophile Network.
Those editors of the major mass media and elected or appointed officials that are not part of it or compromised by it realize that to try and expose it results in an immediate loss of their job, their retirement, and they will…
View original post 107 woorden meer